HDMI Cable
Unleash the full potential of your multimedia devices with our HDMI 2.0 version cables. Experience stunning visuals, immersive audio, and seamless connectivity for your home theater, gaming setup, and multimedia needs. With support for 4K UHD, HDR, high-resolution audio, and high-speed data transfer, our HDMI 2.0 version cables deliver exceptional performance and versatility. Upgrade your multimedia experience today with our HDMI 2.0 version cables and indulge in the world of high-definition entertainment.
Features:
Secure and Stable Connections: The cables feature gold-plated metallic connectors and multiple shielding layers to minimize interference and provide a stable and secure connection.
Immersive Surround Sound: Our HDMI 2.0 version cables enable immersive surround sound experiences, supporting advanced audio formats like Dolby Atmos and DTS:X, delivering multidimensional and object-based audio for a captivating audio experience.
Audio Return Channel (ARC): Simplify your audio setup with ARC, allowing the HDMI cable to transmit audio from your TV's built-in apps or external audio devices back to your audio system, eliminating the need for separate audio cables.
4K Ultra High Definition (UHD): Our HDMI 2.0 version cables support resolutions up to 4K UHD, enabling you to enjoy stunning visuals with incredible detail and lifelike clarity.
Deep Color and 3D Support: Our HDMI 2.0 version cables offer support for deep color and 3D content, bringing your movies, games, and multimedia content to life with depth and richness.
High-Speed Data Transfer: Our HDMI 2.0 version cables offer high-speed data transfer rates, ensuring smooth and uninterrupted transmission of data between HDMI-enabled devices.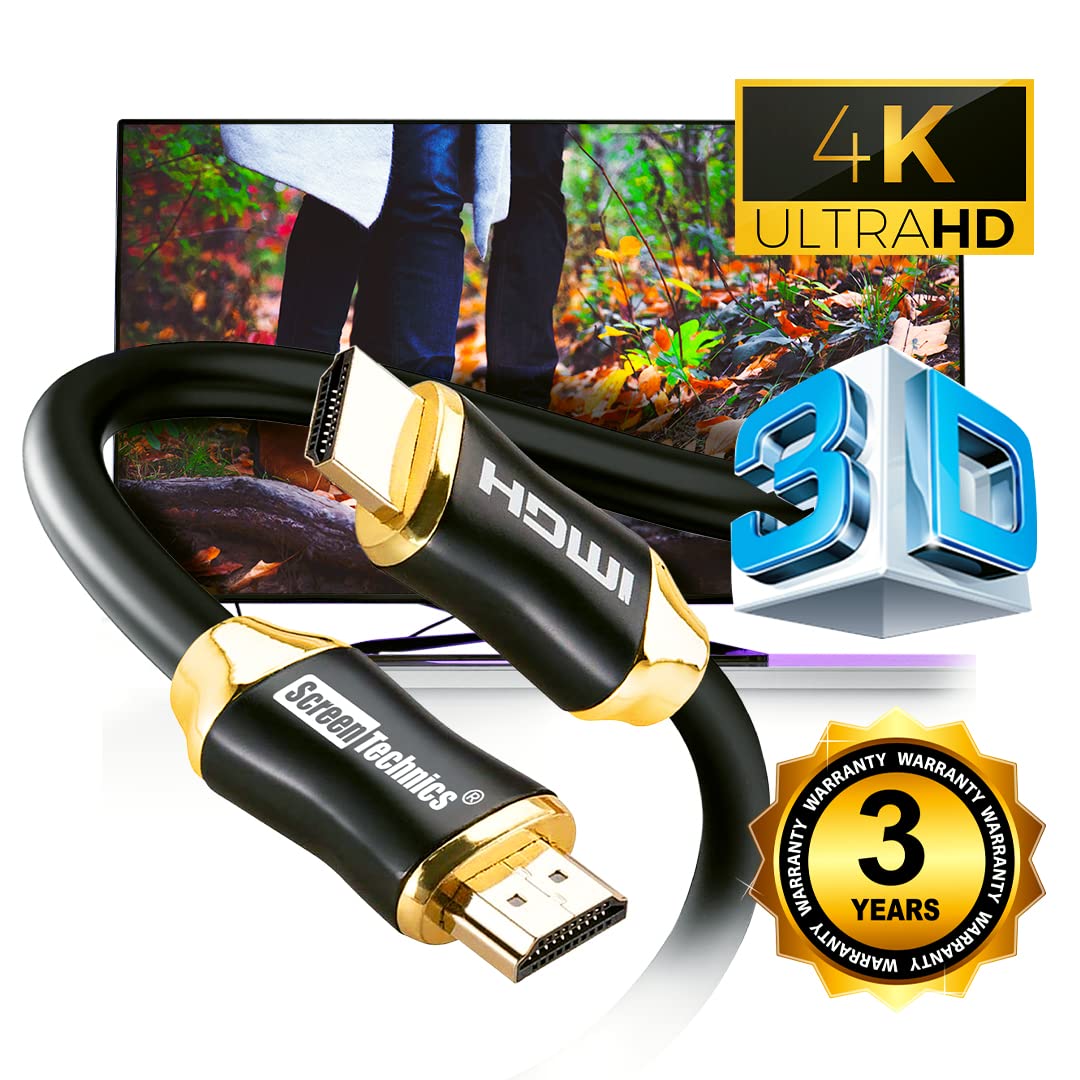 OCC HUB
Simplify and Streamline Your Connectivity with our OCC Hub solution.
Designed to simplify and optimize your cable management, our OCC Hub offers a centralized solution for organizing and connecting your cables and devices. Explore how our OCC Hub can transform your workspace, providing a clutter-free environment and efficient connectivity for enhanced productivity and convenience.
OCC Hub making the solution a breeze to set up and use. It's Plug & Play via the USB connection and requires no extra drivers as long as you have a modern version of Windows as the operating system* on your computer.