Signage Display & Kiosk Stands
Whether you're looking to capture attention, provide information, or streamline processes, signage displays and kiosk stands can be the perfect solution for you.
Both signage displays and kiosk stands play important roles in effective communication and engagement strategies. Signage displays are ideal for broadcasting messages to a wider audience, while kiosk stands provide interactive, self-service options for users to access specific information or perform tasks. By understanding their unique characteristics, you can determine which solution best fits your specific needs and goals.
Signage Displays
Purpose:
The primary purpose of signage displays is to convey messages, advertisements, and important information to a targeted audience. They are used to capture attention, promote brands, provide information, and create visual impact.
Interaction:
Signage displays are generally passive and don't require user interaction. They are meant to deliver content in a visually appealing and attention-grabbing manner. Users typically engage with signage displays by viewing the displayed content.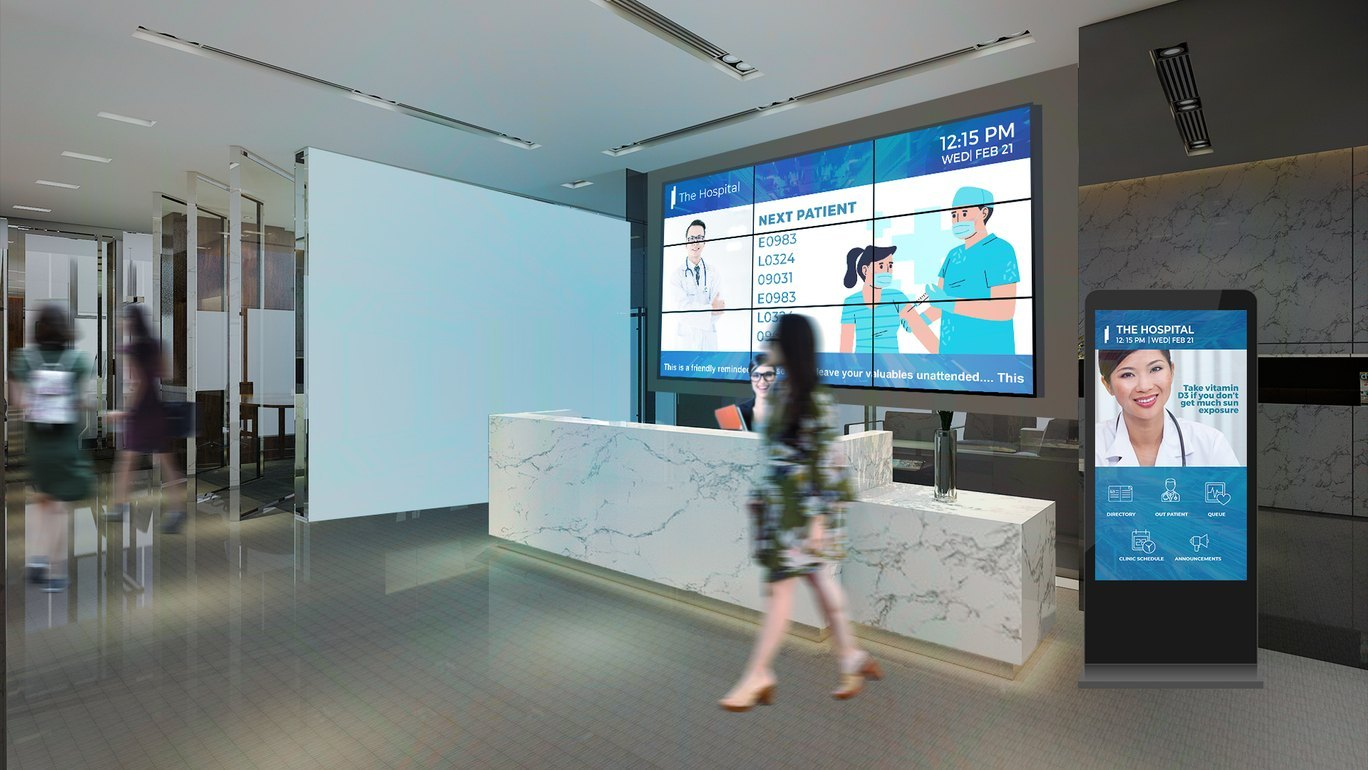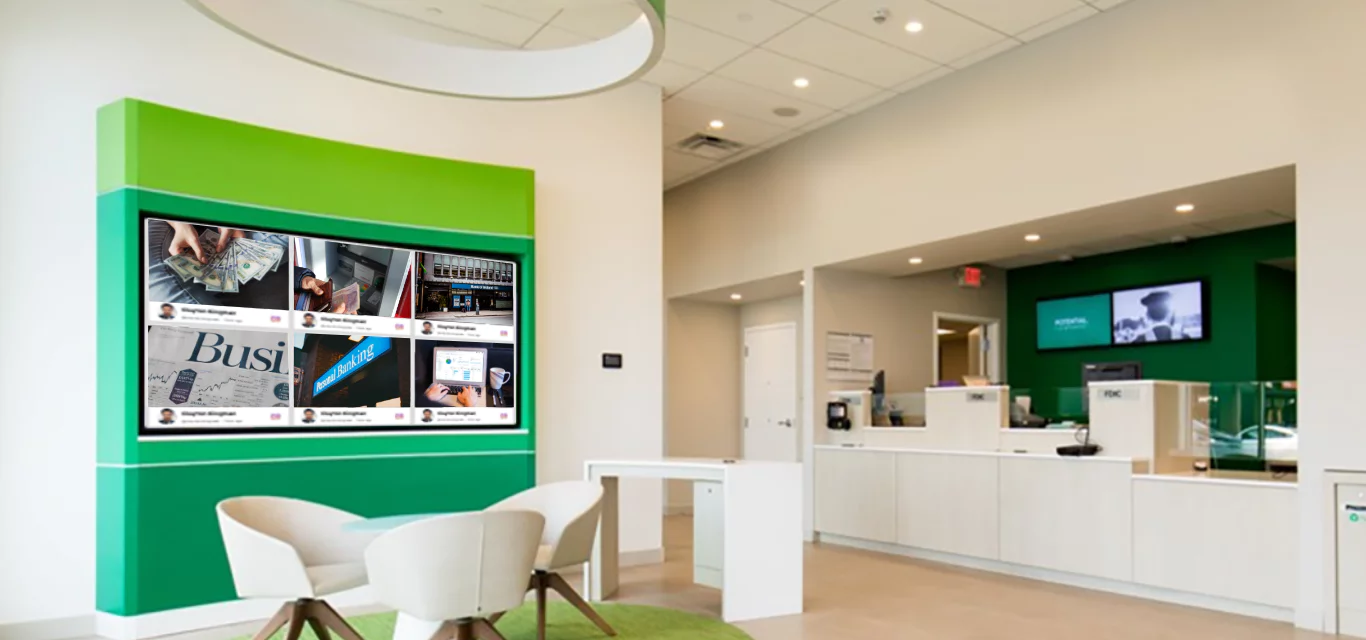 Content Delivery:
Signage displays focus on delivering visual content such as images, videos, animations, and static messages. They are well-suited for delivering advertising campaigns, announcements, and general information to a broad audience.
Context and Placement:
Signage displays are typically placed in high-visibility areas where they can grab attention and communicate messages to a larger audience. They can be used in retail stores, airports, stadiums, digital billboards, and other locations where the goal is to capture attention and create brand awareness.
Kiosk Stands
Purpose:
Kiosk stands are designed to provide users with information, services, or transactions in a self-service manner. They enable users to interact with the system to access specific content, complete transactions, or perform tasks.
Interaction:
Kiosk stands are interactive by nature. They feature touchscreens, keyboards, or other input methods that allow users to actively engage with the system. Users can navigate menus, select options, enter data, and perform specific actions based on the kiosk's purpose.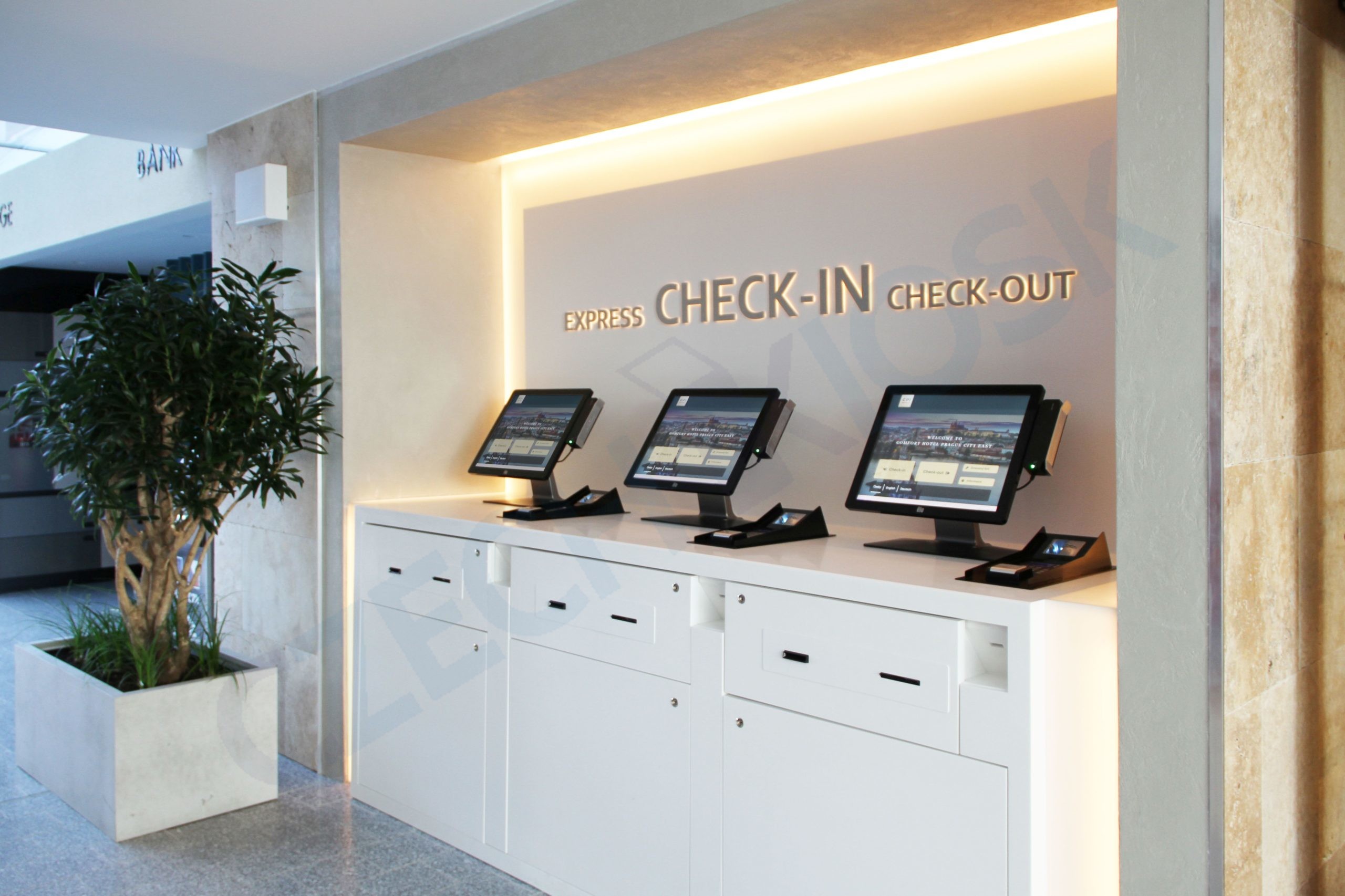 Content Delivery:
Kiosk stands deliver interactive content and can provide a wider range of information and services. They can display dynamic content like menus, directories, product catalogs, maps, and more. Kiosk stands can also offer transactional capabilities such as ticket purchases, payments, or appointment scheduling.
Context and Placement:
Kiosk stands are usually placed strategically in areas where users can easily access and interact with them. They are commonly found in retail environments, healthcare facilities, museums, educational institutions, and other settings where users need specific information or services.